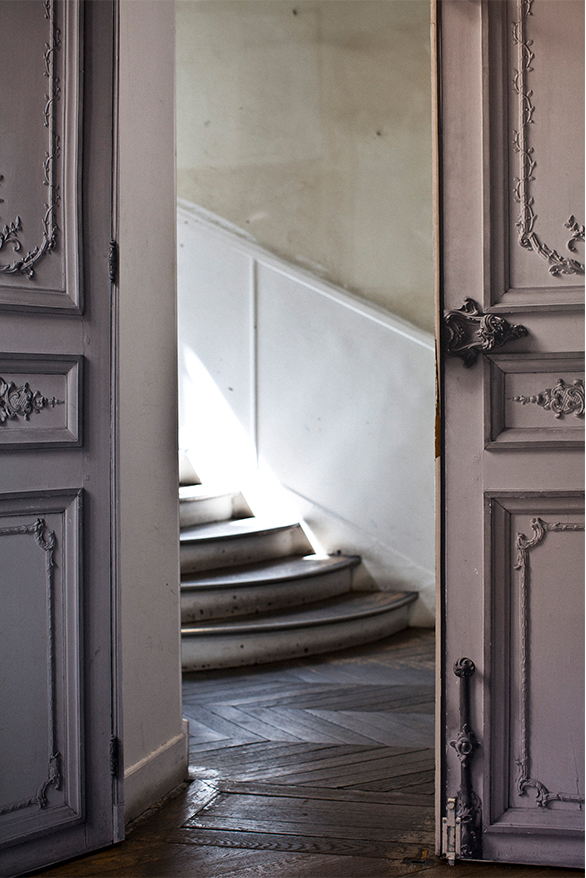 Founded in 1988 by Belgian designer Martin Margiela, the Paris-based fashion house is synonymous with uniquely unconventional principles, and a philosophy in which deconstruction and heritage go hand in hand to create designs that showcase fashion as an art of meaning, rather than a cult of personality.
John Galliano was appointed Creative Director in 2014. Maison Margiela crosses the fashion spectrum from its 'Artisanal' collection, which holds the Haute Couture appellation since 2012, through Co-Ed ready-to-wear and accessories. Maison Margiela became part of the OTB Group in 2002.
Today, Maison Margiela continues to push the boundaries of modern fashion while celebrating its unique heritage.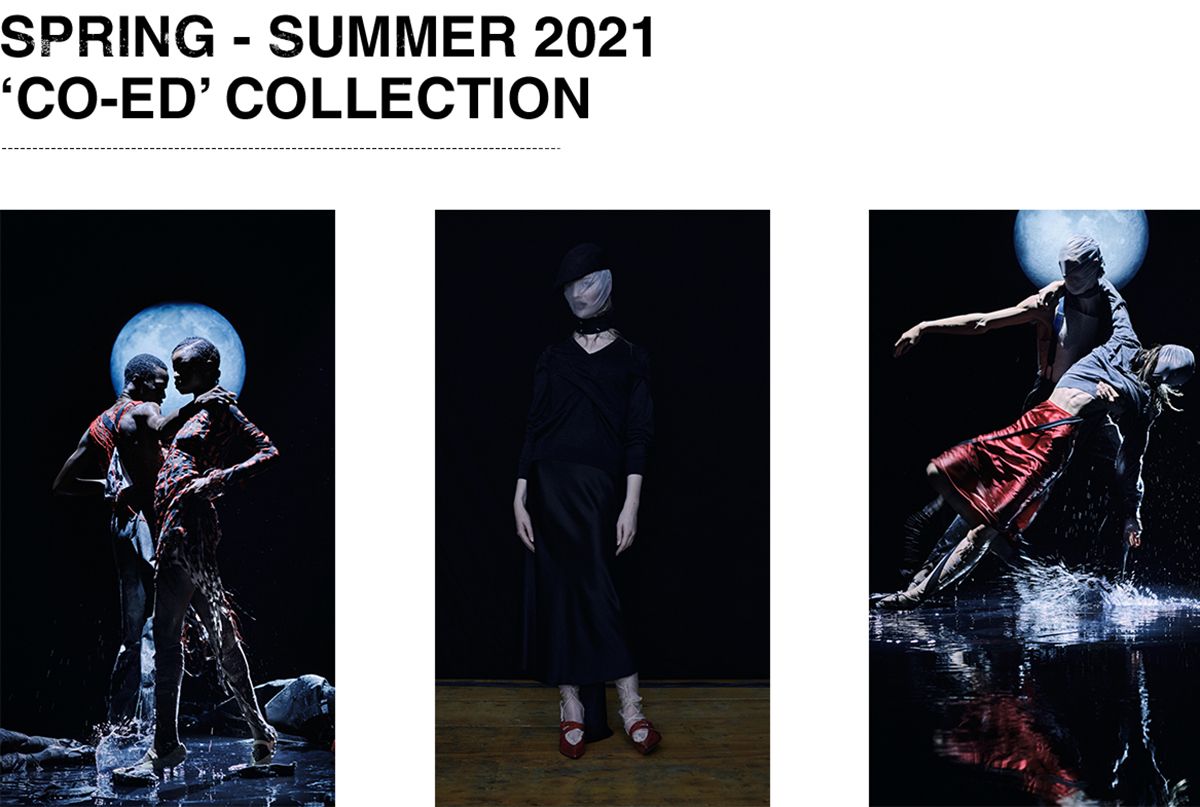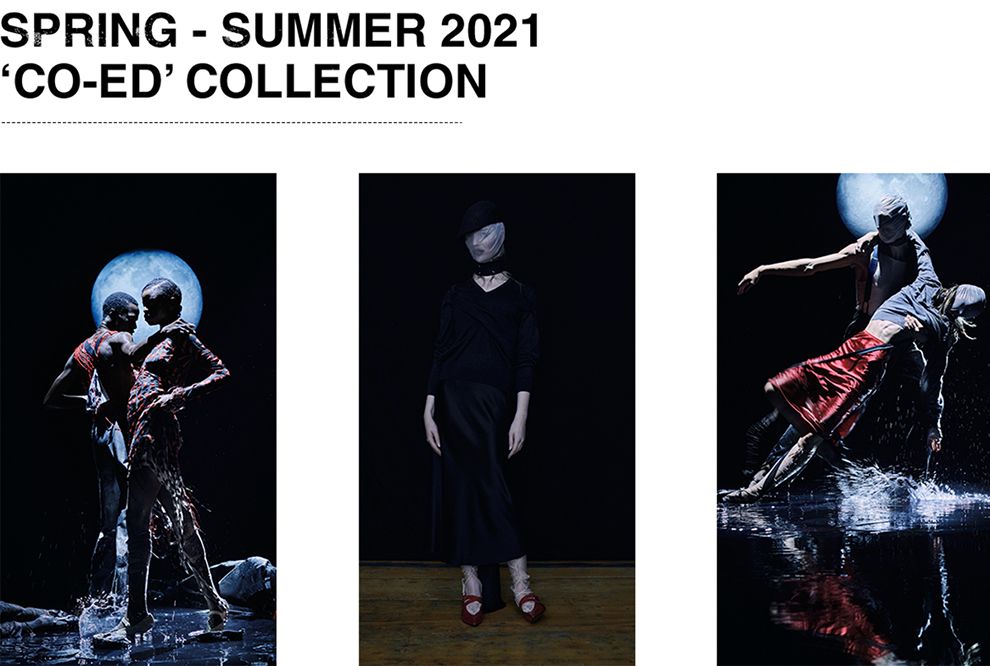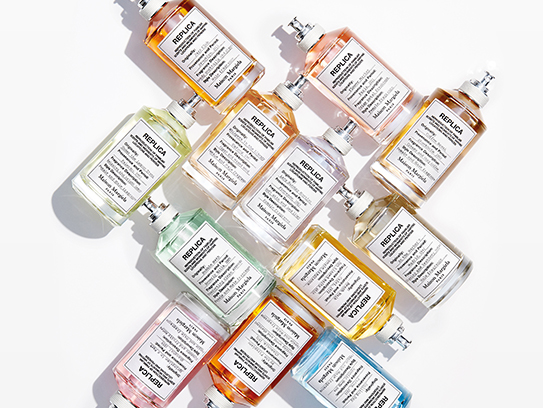 replica
Maison Margiela's first fragrance, Replica, in partnership with L'Oreal was introduced in 2009 and remains an iconic best seller today with scents that resonate with everyone's imagination. Irreverent names such as Lazy Sunday Morning and Beach Walk, re-transcribe the scents of our collective memory.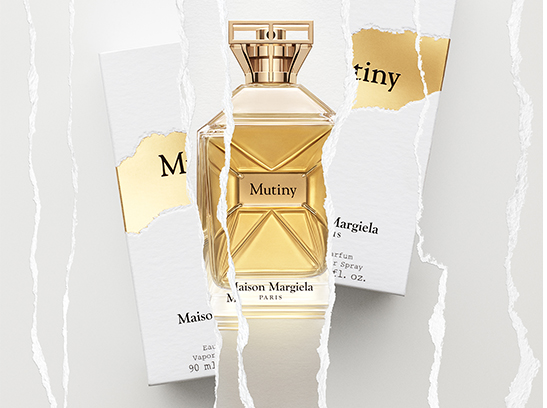 mutiny
Mutiny was launched in September 2018 . Formulated in the language of the house, the scent captures the codes cultivated by creative director John Galliano. Nose Dominique Ropion took six years to to develop a fragrance that reflects Galliano's vision. Wil- low Smith. Teddy Quinlivan, Hanne Gaby Odiele, Sasha Lane, Princess Nokia, and Molly Bair ar e the chosen "Mutinist", who represent the diversity and individuality of the fragrance. Embodied in a multi-media campaign, each mutanist represents their own expression of these multi-faceted values: nonconformity, diversity and creativity.